Watch for more about Women Media Pros' mission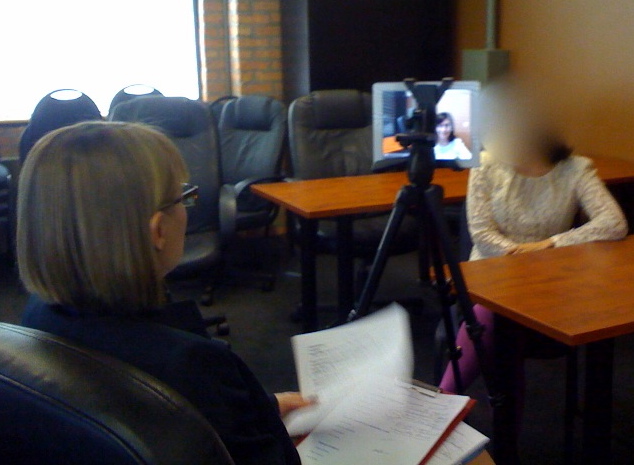 Media Training Workshops-Sample Rundown
Group & Private Media Coaching available in cities including: Los Angeles, Phoenix, Denver, Salt Lake, San Francisco, San Diego, Chicago, Milwaukee, and Miami. Don't see your city listed? Just ask.



MEDIA TRAINING, CRISIS COMMUNICATION, PR, VIDEO PRODUCTION & NEW MEDIA SERVICES FOR WOMEN AND MEN---ACROSS THE COUNTRY AND INTERNATIONALLY.


Women Media Pros was founded by Emmy winner Suzanne Spurgeon, a former CNN VP and CNN Bureau Chief, Executive Producer, reporter and TV anchor. She's assembled an outstanding team of veteran broadcast journalists with experience at CNN, CBS, NBC, ABC, BET and FOX to provide professional media interview training services. In a crowded field, our Women Media Pros are uniquely qualified to meet your media needs. Executives, business owners, lawyers, doctors and entertainers all need media expertise. Women Media Pros can be your resource for media coaching, PR, branding, videos and more.
Where we make a difference,
to make your public life easier:
• Prep you for any media interview or media appearance
• Craft and finetune your media messaging
• Get you noticed by the media with our PR services
• Write and distribute your news releases
• Produce your web site and corporate videos
• Develop your social media plan
• Write your crisis communication plan
• Conduct crisis communication drills at your workplace
•Advanced Presentation Coaching-PowerPoint/Keynote/Videos
• We make sure you are camera-ready and media savvy
• We teach you how to promote and protect your brand online, in the media and in the boardroom



Sign up for our free
Media Quick Tips & Newsletters